WPCA Radio is programmed to mature adult listeners.
WPCA Radio's music is tailored to adults 35+, providing an alternative to most other stations that play only the same 40 or so songs, mostly vocal, with the hard base-beat.
WPCA Radio presents music with melody and harmony, not loud and nerve-shattering.
Dave Corbett Show
Weekday Mornings
6:00 am to 9:00 am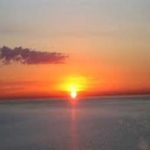 Today's Text is an integral part of the programming philosophy of this Christian-Friendly radio station. It is a daily portion of God's Word, provided by area pastors, who share the air time for a week at a time. The time is 8:00 a.m. Monday through Friday.
WPCA Radio Religion Editor is Pastor Randy Schussman.
Sept 13 - 17 :           Isaac Karpenske
Sept 20 - 24:            Wayne Pierce
Sept 27 - Oct 1:       Tom Hahn
Oct 4 - 8:                 Randy Dean
Oct 11 - 15:             Dan Pearson
Oct 18 - 22:          Ray Cheshire
Oct 25 - 29:          Justin Hosking
Nov 1 - 5:             Randy Schussman
Nov 8 - 13:           Alan Arneson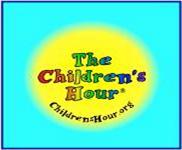 THE CHILDREN'S HOUR
a weekly radio show created for and with kids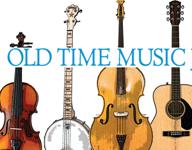 SATURDAY DANCE PARTY
Classic old-time music of some of the best of the Old Time Bands of Years gone by.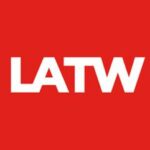 L.A. THEATRE WORKS
L.A. Theatre Works is the world's leading producer of audio theatre.