FALL PLEDGE DRIVE IS HERE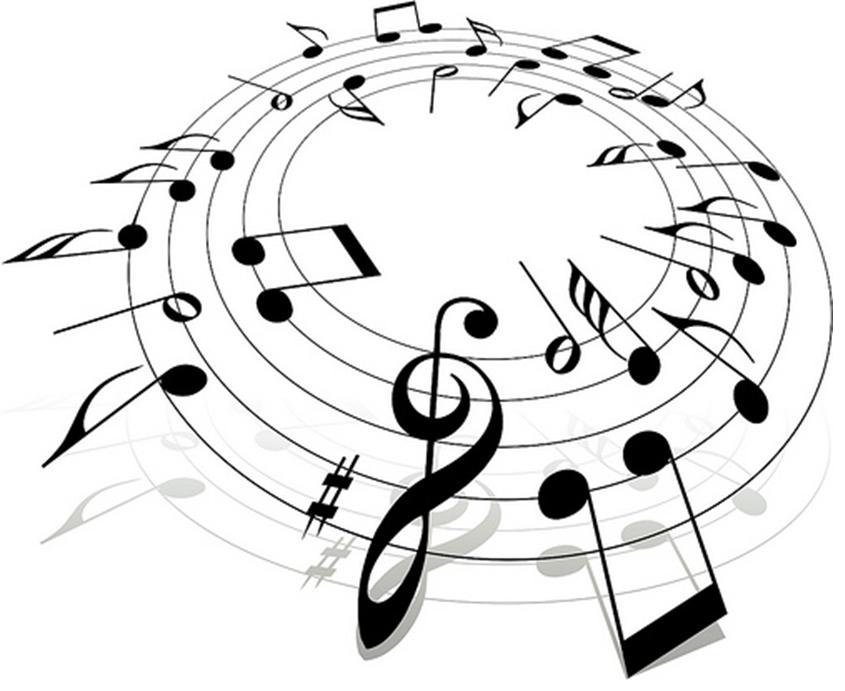 Great Music is our purpose.

Click the Donate button above to make your donation on line with a credit card.
The Dream Center Inc. is the non-profit corporation owner for
WPCA Radio.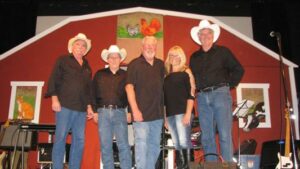 This month on Oct 28 is a new live taping. Mike Murtha and Ed Schmidt will host and their guest is Bob Scott. Bob is a local musician and singer newly moved up from Texas. Tune in for some great conversation and music.
October 28th at 7:00 p.m.

Join us for our Fall Pledge Drive.
Every donation, big or small, will help us reach our goal of $15,000.  Your support is important and WE EARN your support with news, weather updates, and sports, not to mention community calendar, and the hours and hours of your kind of music.
Mayor Paul Isakson will be in studio at 8:30 am weekdays for construction updates.