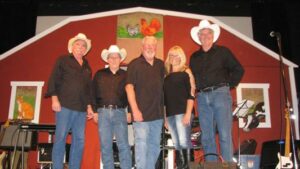 This month on Jan 27 is a new live taping. Mike Murtha and Ed Schmidt will host and their guest is Dave Feyereisen.  Tune in for some great conversation and music.
January 27th at 7:00 p.m.

Thank you to everyone who supports our community radio station.  Your support is important and WE EARN your support with news, weather updates, and sports, not to mention community calendar, and the hours and hours of your kind of music.