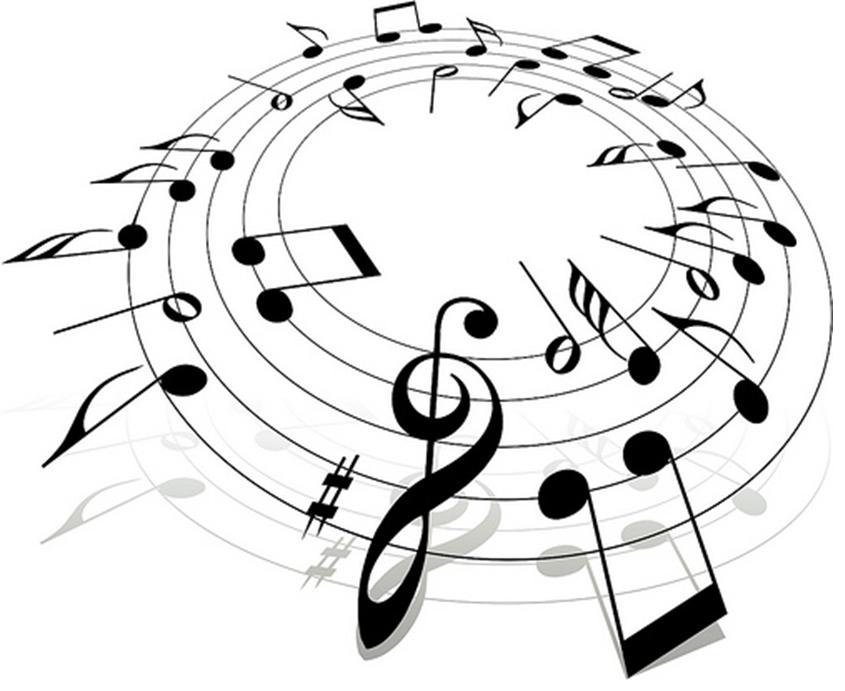 Great Music is our purpose.

Click the Donate button above to make your donation on line with a credit card.
The Dream Center Inc. is the non-profit corporation owner for
WPCA Radio.

We appreciate everyone who pledges to WPCA Radio during the year
AND
We EARN that support with news, weather updates, and sports, not to mention community calendar, and the hours and hours of your kind of music.