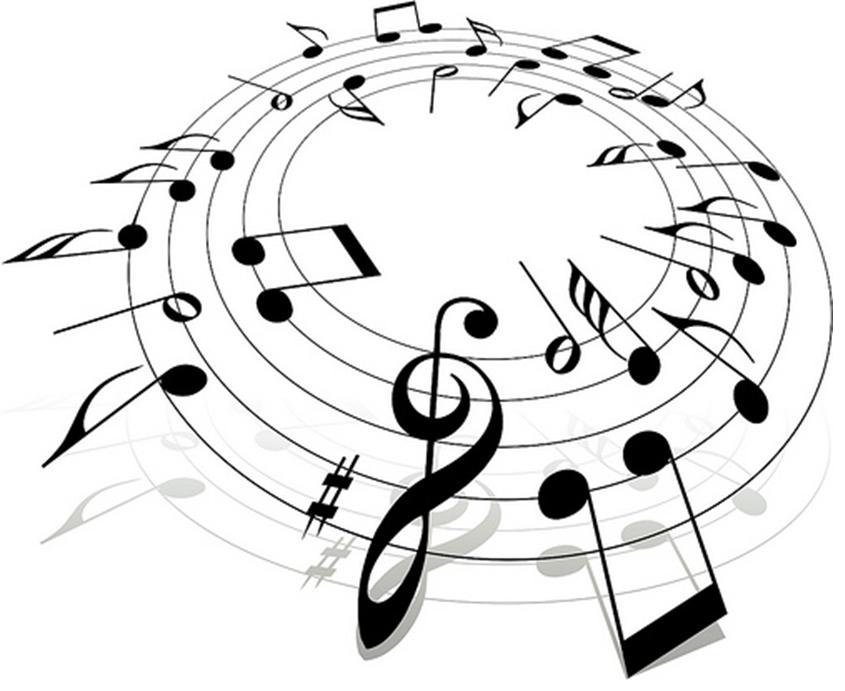 Great Music is our purpose.

Click the Donate button above to make your donation on line with a credit card.
The Dream Center Inc. is the non-profit corporation owner for
WPCA Radio.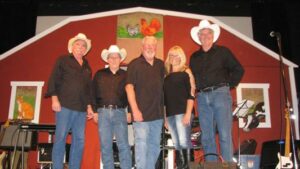 Be sure to tune in or the next live Trigger Happy Memories June 24th at 7:00 p.m. with Mike Murtha and Ed Schmidt and their guests are John Mutha and maybe even Mark Yunker alias Festus Hagen.

THANK YOU TO EVERYONE FOR YOUR THOUGHTS AND PRAYERS FOR
BOB ZANK DURING HIS ABSENCE.
He is home improving day by day.
We EARN your support with news, weather updates, and sports, not to mention community calendar, and the hours and hours of your kind of music.
Mayor Paul Isakson will be in studio at 8:30 am weekdays for construction updates.
WPCA Radio has just learned that the F.C.C. has accepted a petition for rulemaking that would, if approved, would allow low-power FM stations like WPCA Radio to increase their power output to 250 watts.This would add some distance to our coverage area, but more importantly, fill in areas where the station fades or disappears.The public is invited to comment on this rulemaking and we urge you to do it right away. You only have until June 21st to file your comment with the F.C.C. and here is how you do it.Comments are filed by any member of the public at FCC's Electronic Comment Filing System (ECFS)
visit https://fcc.gov/ecfs . At the top of the webpage, click on "Submit a filing". You can either submit a standard filing, where you create a PDF you attach, or an "Express Filing", where you can create a short text statement on the website. In either case, under "Proceeding" enter "RM-11909". All members of the public may comment.
Make your voice heard!