FALL PLEDGE DRIVE IS HERE
Click the Donate button above to make your donation on line with a credit card.
The Dream Center Inc. is the non-profit corporation owner for
WPCA Radio.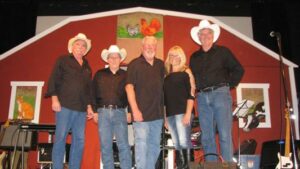 Tune in the last Thursday of the month for a new live taping of Trigger Happy Memories. Join us September 29th at 7:00 p.m.for the next show. Our guest will be Leroy Kahler.


The ONLY locally owned and operated radio station in Amery and Polk County is conducting their Fall Pledge Drive October 10th - October 14th. Donations to this non-commercial radio station keep it operating 24/7.
Your support is important and WE EARN your support with news, weather updates, and sports, not to mention community calendar, and  hours and hours of your kind of music.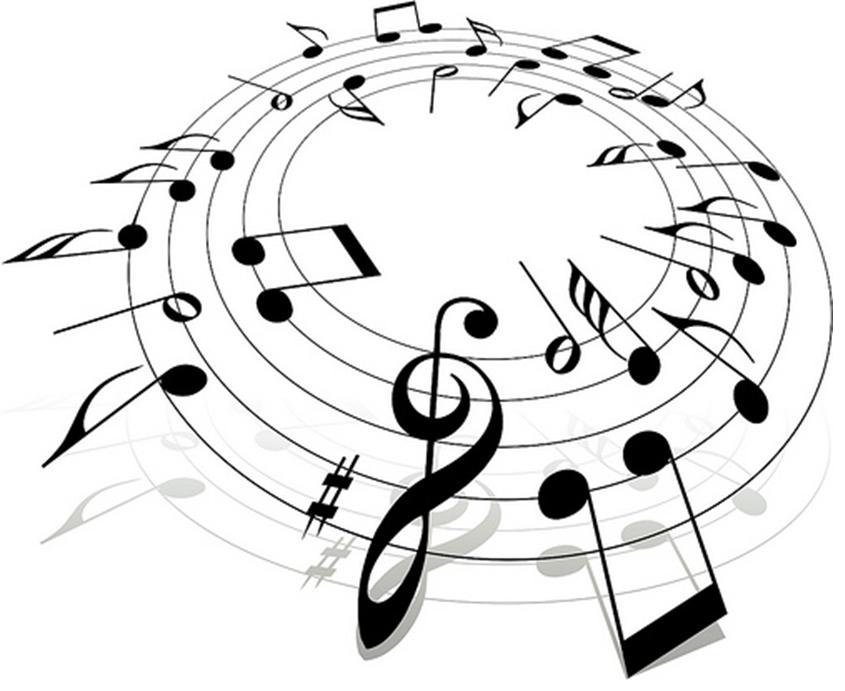 Great Music is our purpose.