Click the Donate button above to make your donation on line with a credit card.
The Dream Center Inc. is the non-profit corporation owner for
WPCA Radio.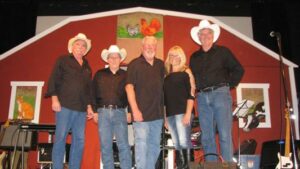 Tune in the last Thursday of the month for a new live taping of Trigger Happy Memories.  Thank's to Colleen Raye for being with us in July. Join us August 25th at 7:00 p.m.for the next live show.


Thanks for helping us maintain another great year at WPCA!
Your support is important and WE EARN your support with news, weather updates, and sports, not to mention community calendar, and the hours and hours of your kind of music.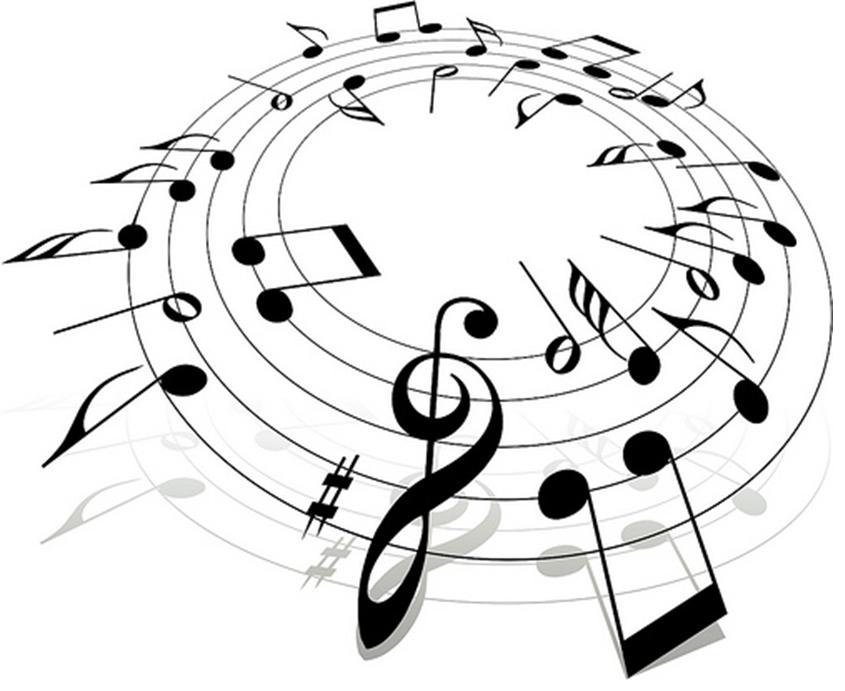 Great Music is our purpose.