Click the Donate button above to make your donation on line with a credit card.
The Dream Center Inc. is the non-profit corporation owner for
WPCA Radio.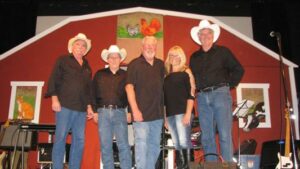 Tune in the last Thursday of the month for a new live taping of Trigger Happy Memories. Join us December 29th at 7:00 p.m. for the next show.


The Season has changed....winter has come, and that means Christmas can't be far away. We have added new people to the station and new services as well. It's what a seasonal change will do when creativity is involved. May your season be fun and inspirational!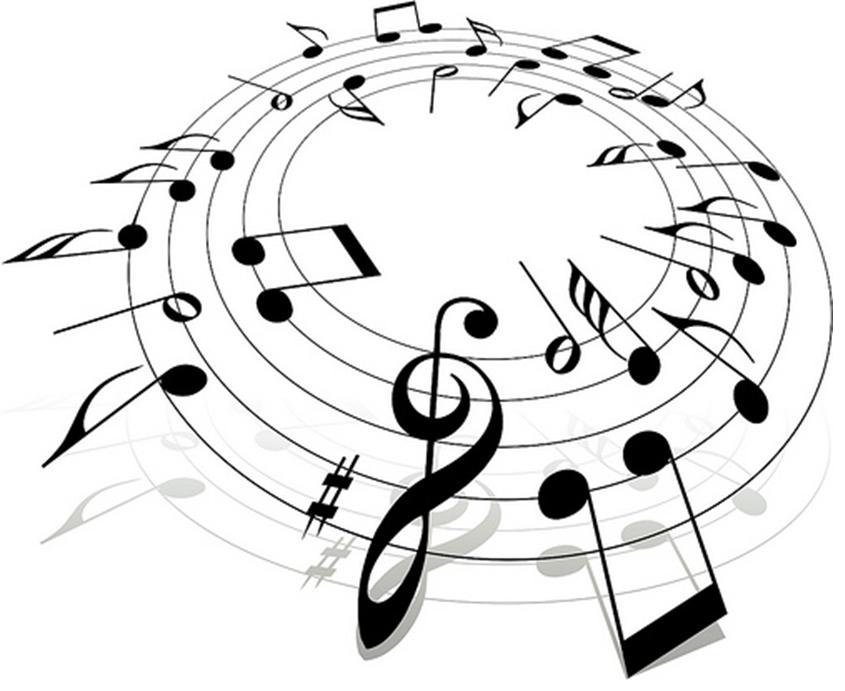 Great Music is our purpose.